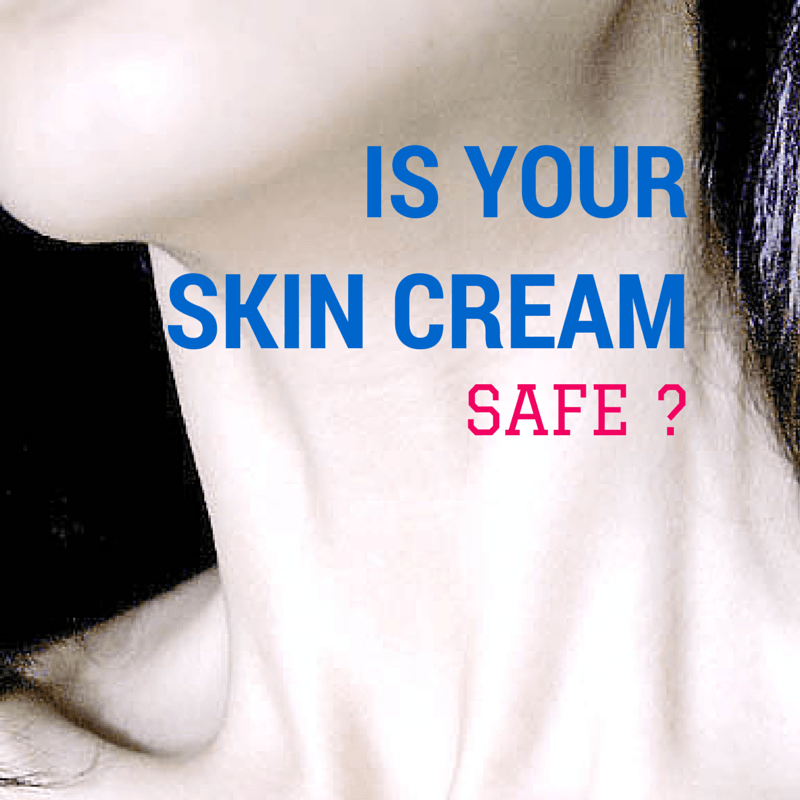 Is your skin care product safe?
When a product is applied to the surface of your skin, it has the potential to be absorbed into your bloodstream.  Not every cream can penetrate deeply enough to cause bodily harm, and this ability depends on multiple factors including the chemical nature of the product, the resistance of the outer layers of your skin surface, the length of exposure, and others.
Some creams are designed to penetrate the skin
A skin-lightening agent or a collagen-boosting cream is meant to access the middle layer of the skin in order to do its job.  In order to be effective, some of these products are chemically designed to get through the outer protective skin layers.  In doing so, the ingredients may penetrate deeply enough to contact the dense network of blood vessels and capillaries (tiny vessels) found in the face.
Which ingredients are potentially toxic
Many of the components of anti-aging creams and moisturizers that have known toxicity are stabilizers and preservatives.  The major offenders are parabens and pthalates.  Newer nanoparticle formulations have also been called into question.  The risky ones are too numerous to list, but fortunately, someone has already screened the most popular products for you…
There's an app for that
I recommend 2 smartphone apps that can scan your skin products and give you a rundown of the ingredients and their known safety.
I looked up Regenerist Advanced Anti-Aging Night Recovery Moisturizing Cream by Olay and found "moderate risk" for developmental/reprotoxicity and "high risk" for allergy.  The ingredients with restrictions included butylparaben and ethylparaben.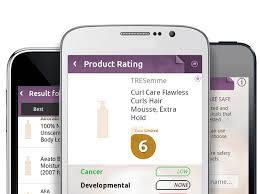 EWG's Skin Deep app can be found for both Apple and Android devices.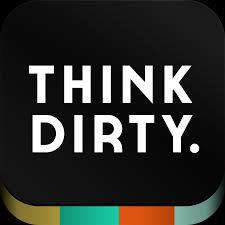 The Think Dirty app is available for Apple devices.
https://www.drkotlus.com/wp-content/uploads/2014/11/POP.png
800
800
drkotlus
//drkotlus.com/wp-content/uploads/2013/04/name-png-300x811.png
drkotlus
2014-11-11 14:02:03
2014-11-11 14:02:42
How to find out if your skin cream is safe