IS THERE A SECRET TO LOOKING YOUNGER THAN YOUR AGE?
In PAUSE and REVERSE you will learn:
"

Pause and Reverse offers encouragement and solid advice without judgement or advocating an artificial beauty standard. I learned about beauty mistakes I have been making and I was inspired to follow the Pause and Reverse plan.

"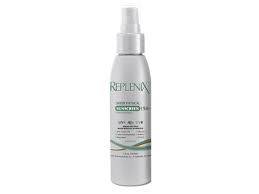 Replenix sheer physical sunscreen - SPF 50
This is currently my daily sunscreen. It's easy to spray on your hand and apply to your face, and it doesn't feel thick or make you look pasty. It uses micronized Zinc as the active ingredient which makes it a physical sunscreen- this is preferable to chemical agents. I like this product so much that I frequently gift it to friends and patients.
Dr. Brett Kotlus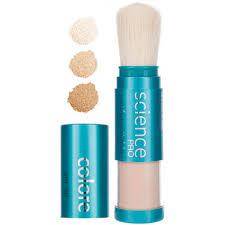 Colorescience mineral powder brush - SPF 50
This is a great product to bring with you to apply throughout the day- it nicely sits on top of any other products you are wearing without making your skin feel greasy. It's a titanium and zinc-based sunscreen powder that comes in several shades to match your skin tone.
Dr. Brett Kotlus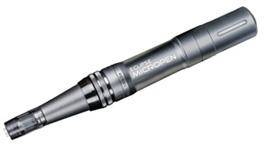 Automated microneedling
This is the perfect wrinkle-prevention, anti-aging procedure that makes you look fresher without much recovery time. It's done by a medical professional and it stimulates collagen growth in your skin with tiny needles. I recommend 3-6 treatments spaced a month apart to get the best results.
Dr. Brett Kotlus

SkinCeuticals C E Ferulic
A daytime topical vitamin C that is proven to help with wrinkles while preventing sun damage. This vitamin C serum comes in the right form: L-ascorbic acid 15%.
Dr. Brett Kotlus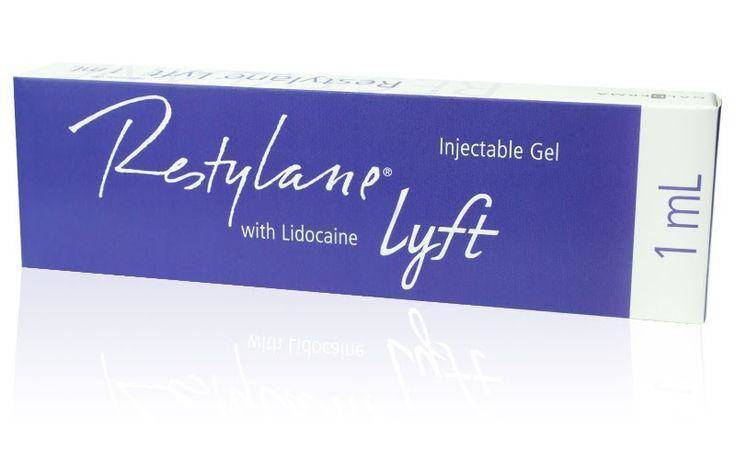 Restylane Lyft
Restylane Lyft is a hyaluronic acid-based dermal filler that safely restores cheek and temple volume with an in-office procedure. It's been shown that loss of cheek fullness is one of the early signs of aging- this product reverses the sag.
Dr. Brett Kotlus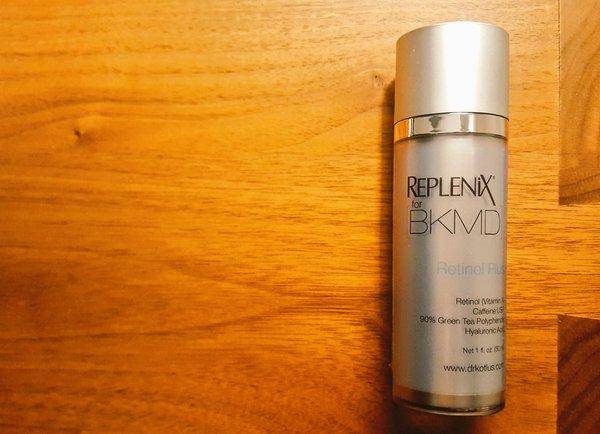 Retinol
Retinol creams are vitamin A derivatives that are proven to fight wrinkles and reverse signs of skin aging. Next to sunscreen, this is the most important anti-wrinkle cream you should have in your cabinet.
Dr. Brett Kotlus