What if an eyelid lift could make you look younger and less tired?
Eye bags, dark circles, and sagging eyelids are common concerns, especially as we age.  Your eyes could look brighter and younger with cosmetic eyelid lift surgery or with a nonsurgical procedure such as under-eye filler.  Dr. Kotlus is a fellowship-trained oculoplastic surgeon who specializes in blepharoplasty in NYC who can help you achieve your best-looking eyes.
Upper Eyelid Lift NYC
Heavy upper eyelids are often caused by a combination of stretched, sagging eyelid skin and sun damage. An upper eye lift surgery corrects these problems by removing loose skin and sculpting the shape of the upper eyelids.
In his Manhattan office, Dr. Kotlus uses advanced techniques to sculpt and define your eyes with natural-looking results.  With his advanced oculoplastic surgery training, Dr. Kotlus evaluates your eyes and suggests options that may include eyelid fat sculpting, laser skin treatment, and eyelid skin reshaping.
Keep in mind that not all eyelid surgery and eyelid surgeons are the same.  Only oculoplastic surgeons certified by ASOPRS have demonstrated (by examination) complete clinical fellowship training specific to eyelids.
Dr. Kotlus also has extensive experience with revision upper eyelid surgery (re-dos) and can help you to avoid the need for a revision the first time around with his oculoplastic training and experience.  He can also determine if you have eyelid ptosis (droopy eyelid) which can be addressed at the same time as upper blepharoplasty.
Examples of upper blepharoplasty by Dr. Kotlus in NYC
Lower Eyelid Lift in NY
Under eye bags and dark circles are caused by sun-damaged skin, bulging fat pouches, and hollowing below the eyelids and upper cheeks. A lower lid rejuvenation procedure reshapes fat and tightens skin. Results are long-lasting.
Dr. Kotlus uses a combination of fat repositioning, fat injections, laser skin resurfacing, and eyelid muscle tightening to achieve a more youthful looking lower lid.  In your consultation in Dr. Kotlus' NYC office you will receive a personalized plan to help make your lower eyelids look their best.
Lower blepharoplasty sometimes requires tightening of the lower eyelid to prevent pull-down of the eyelid and changes of the eyelid shape, especially if a skin-pinch or removal or skin beneath the eyelashes is performed.  Dr. Kotlus is experienced in canthoplasty and canthopexy to provide lower eyelid support during your lower blepharoplasty procedure.
Lower blepharoplasty surgery examples (performed by Dr. Kotlus in NYC)
Non-Surgical Eye Bag Treatment
Surgery is not always necessary when it comes to eye bag correction.  Bags and dark circles under the eyes tend to be caused by bulging fat pouches combined with under-eye hollowing (tear trough). Non-surgical correction is accomplished with filler injections that add volume to gently inflate sunken areas under the eyes. Hyaluronic acid fillers such as Restylane are expertly placed using a cannula. Downtime is minimal and results can last a year or more.  Dr. Kotlus is one of the prominent experts in New York for cannula filling of the tear trough (under eyes), also known as the cannula eye lift,  which helps you achieve a safe, bruise-free treatment.
Examples of under-eye filler treatments by Dr. Kotlus in NYC
Dr. Kotlus performs an eye lift surgery
What Dr. Kotlus' patients say about their eye lift surgery
"I know how difficult it is to find a great surgeon. I even know how more difficult it is to find the right surgeon. When I went for a consultation I knew right away Dr. Kotlus as the right doctor. I am so thankful and grateful that I did. He is not only an amazing surgeon but an artist my eyes look amazing. I can't believe the results. They exceeded my expectations a million times. His staff is amazing as well. I never write reviews but realized I should if my review can help someone make the decision to choose Dr. Kotlus."
Upper and lower blepharoplasty
Upper and lower blepharoplasty
Request an oculoplastic consultation with Dr. Kotlus in NYC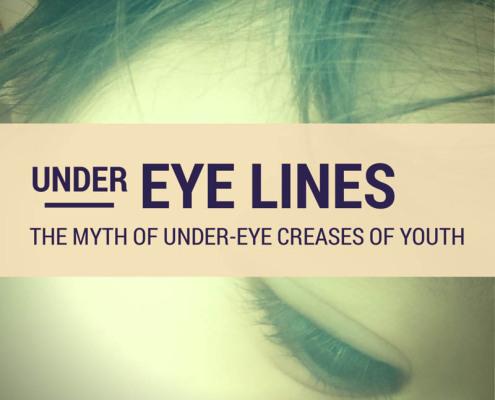 https://www.drkotlus.com/wp-content/uploads/2014/11/crease.jpg
800
800
drkotlus
//drkotlus.com/wp-content/uploads/2013/04/name-png-300x811.png
drkotlus
2014-11-18 16:51:05
2014-11-18 16:51:05
Under eye creases of youth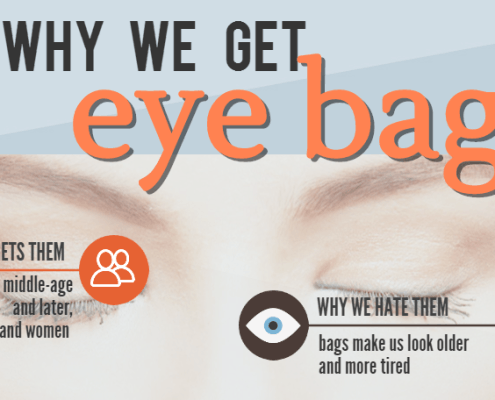 https://www.drkotlus.com/wp-content/uploads/2014/11/eye-bags.png
456
733
drkotlus
//drkotlus.com/wp-content/uploads/2013/04/name-png-300x811.png
drkotlus
2014-11-05 14:47:47
2020-04-08 09:52:54
Why do we get eye bags ?